This is the story of a family. In the 1800s, in the heart of the Marche, the Trivellini family founded the first artisan shop in the area. For the needs of an agricultural reality, it began to produce wagons with oak and moro wood. In 1920 he was replaced by his son, Iginio, who revolutionized the company by starting to produce custom-made furnishing accessories.
WOOD WORKERS FOR MORE THAN 100 YEARS
The art of carving and attention to detail are today the pillars of the company.
Agostino and Lorenzo, between passion for design and new technologies, have broadened their horizons, making Trivellini Mobili the leader of custom-made furniture, and of the "contract", thanks to prestigious collaborations with big luxury brands.
Turnkey manufacturing is the sign of a company that looks to the future, with its roots deeply rooted in its historic past.
FROM ARTISAN WORKSHOP TO GLOBAL CONTRACT: NOT ONLY CUSTOMIZED FURNITURE
The company, still today familiar, over time has been enriched with professional figures that have allowed Trivellini Mobili to climb the global contract market.
Making big "turnkey" projects is a daily challenge that the company carries out with great competence and professionalism, not abandoning its artisan vocation.
Dal carro agricolo al Global Contract essere al passo con le crescenti esigenze del mercato è da sempre la nostra linea guida. Tecnologia e ricerca di nuovi materiali da abbinare all'elemento principe: il legno.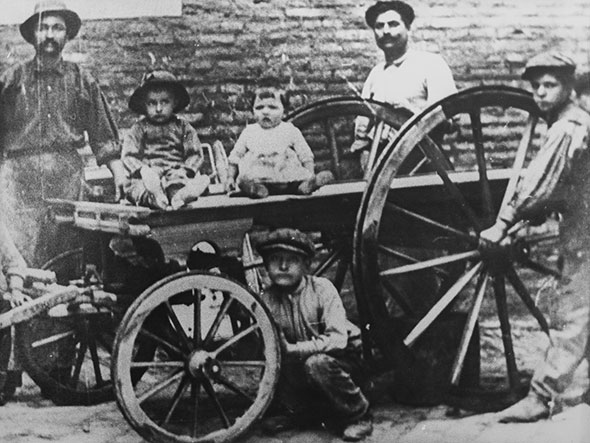 Inizia con la produzione di carri in legno la storia della Trivellini Mobili. In un territorio prevalentemente agricolo, in una piccola bottega dell'entroterra marchigiano, Agostino Trivellini produce carri in legno di quercia e di moro.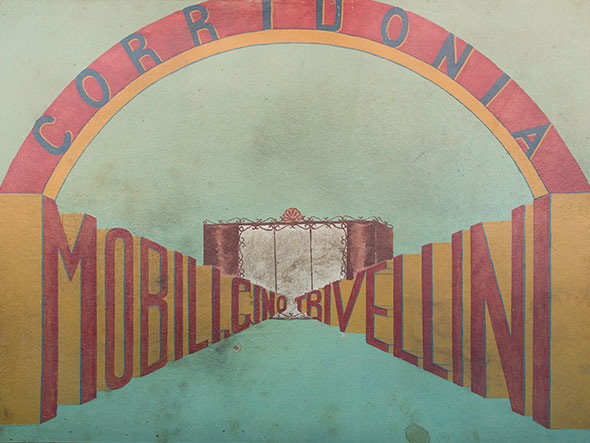 Il progresso ed i cambiamenti sociali vengono ben presto recepiti dalla nuova generazione della famiglia Trivellini. Iginio, subentrato al padre, inizia a produrre i primi mobili su misura in legno massello.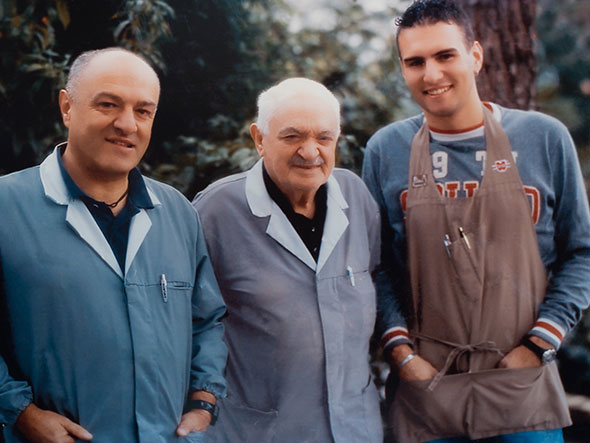 Il fermento e economico e le prime rivoluzioni tecnologiche, introdotte all'interno dell'azienda, consolidano la posizione di leader nella produzione di complementi d'arredo sia per privati che per aziende.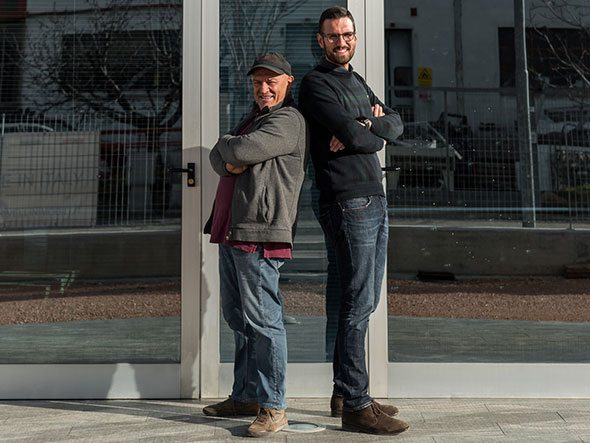 La Trivellini Mobili diventa leader anche nel settore del global contract. Collabora con le più grandi aziende del lusso per la realizzazione di importanti progetti "chiavi in mano". Sviluppo e tecnologia a servizio della tradizione artigiana.